Excellent Food
---

Fantastic Drinks
---

Friendly Staff
---

Great Location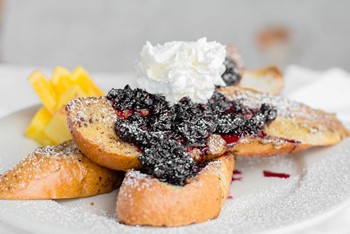 Brunch
*WEEKEND ONLY*
Served until 2pm | Curbside & Dine-in!
Click here to view our
WEEKEND BRUNCH LIMITED MENU

Join us for the best weekend brunch in Dahlonega. Served from 9am - 2pm every Saturday & Sunday. From our Lost Bread, a NOLA style french toast, to a crab cake Benedict, you'll be sure to start your morning off right with our delicious brunch.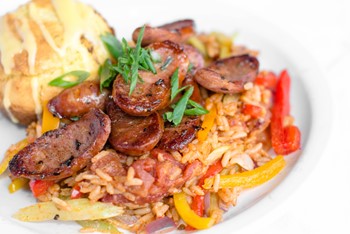 Lunch & Dinner
CLick Here to
*SEE LIMITED MENU OFFERED AT THIS TIME*

From Cajun-inspired favorites like Jambalaya or Gumbo to delicious seafood such as fresh Apalachicola Oysters or Blackened Redfish, and even that juicy Black & Blue Sirloin or Burger, we have a fantastic dish to satisfy any taste.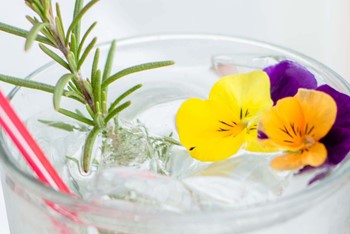 Beverages
*BEER AND WINE AVAILABLE
FOR CURBSIDE PICKUP*
or Dine-in for more!

Pop in for a drink and enjoy our selection of craft beers, fine wines, and specialty cocktails. We have a full selection of specialty drinks, Seasonal drinks and Beer, Microbrews, Full bar, and Draft beer featured downstairs.